The newest breed of FOBT machines are supplied by Imspired Gaming.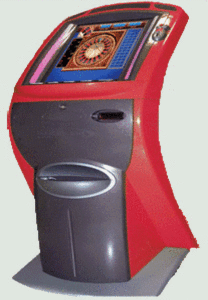 Inspired provides the leading Open Server-Based Gaming platform for Video Lottery and Fixed Odds Betting Terminals. Currently deployed on more than 8,500 terminals, the Open SBG platform allows content and currency - as well as gaming and betting rules - to be modified in each market to comply with local needs and legislative requirements. Content includes Roulette, Virtual Sports and #s games, some of which offer bonus features.

Inspired's FOBT is the leading terminal in terms of income, reliability and range of content.